From K-pop to K-drama to K-beauty, Korean enthusiasm has swept the globe. In particular, Korean skincare and cosmetic products have become increasingly popular over time, and a wide range of new products continue to be in high demand in our beauty care.
While a few brands have dominated the beauty scene for some time, if you're looking for new Korean skincare that's both vegan and cruelty-free, we've rounded up some of the best brands that offer both to help you get a youthful and glowing complexion.
See also: 4 Benefits of Vegan Skincare
Dear, Klairs is a cruelty-free Korean skincare brand that offers efficacy, functionality, and safety for sensitive skin. Their basic range covers all fundamental aspects, from cleansing and moisturizing to stressing and soothing, using only the necessary raw materials.
The brand promotes ecological beauty and adheres to the same standards regarding how they treat the planet.
Most Dear Klairs' products are vegan.
What to try: Freshly Juiced Vitamin E Mask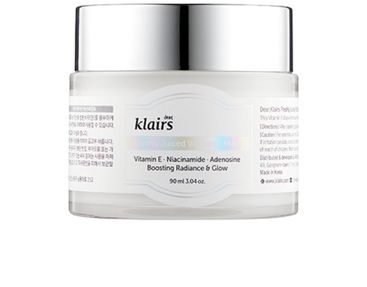 Sweet Chef's adorable packaging is appealing, but their cruelty-free skincare line, designed with skin-friendly ingredients, is even better. The brand was developed by the same people who launched Glow Recipe. You can combine the products to give your skin a healthy, beautiful glow.
The skincare collection uses the Korean beauty concept of layering serums.
All Sweet Chef products are 100% vegan.
What to try: Vit A Serum Shot
Benton is committed to clean and green beauty, eco-friendly, vegan, and cruelty-free, and aims to offer high-quality products for a youthful look.
The brand has focused on health from the start, using only natural ingredients and natural preservatives so that people with sensitive skin can enjoy their products.
Benton is cruelty-free but not 100% vegan.
What to try: Honest Cleansing Foam
Krave Beauty aims to challenge the fast-paced beauty industry by helping consumers slow down and change the way they think about skincare and being vegan and cruelty-free. The #PressReset philosophy, developed by beauty blogger Liah Yoo and her team, aims to simplify skincare.
Instead of relying on an excess of "quick skincare," the team wants individuals to be more aware of their skin's needs without confusion. Their product line is developed in South Korea and is meant to be simple, straightforward, and effortless.
All Krave Beauty products are vegan-friendly.
What to try: Kale-lalu-yAHA Face Exfoliator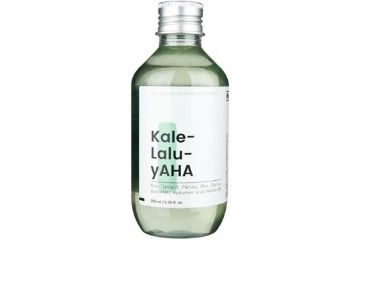 Glow Recipe, now available at Sephora, believes that skincare should be fun. Their vibrant packaging, enticing textures, and innovative ingredients set them apart from the competition. Each of their products is a blend of easy-to-use hybrids that make skin glow from the inside out.
The skincare products are of the best natural quality and free from animal testing. The organization is committed to providing you with the best skincare and protecting the environment.
Glow Recipe is vegan-friendly and does not use animal-derived ingredients.
What to try: Glow Recipe Avocado Melt Retinol Sleeping Mask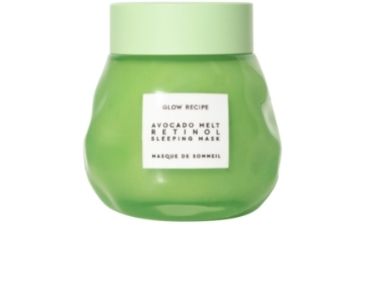 Peach & Lily wants to help you transform your skin, whether you have a specific skin condition, a challenge, or a goal in mind.
With Peach & Lily's products, you can get glowing, beautiful skin. The Korean beauty brand is one of the best and one of the best because it's vegan, cruelty-free, and toxin-free. This company will spoil you with its wide range of serums, cleansers, creams, and masks.
The whole Peach & Lily Collection is vegan except the KBeauty Rescue Balm which includes beeswax.
What to try: Glass Skin Veil Mist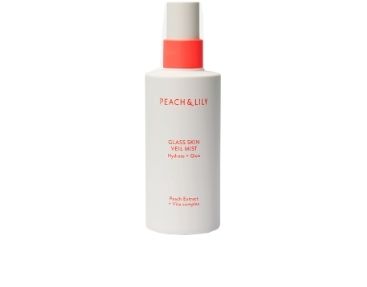 The Vegan Glow prides itself on the fact that its products are modeled after nature and developed with the help of science. The Vegan Glow offers mild skincare, thanks to its simple yet effective ingredients. The skincare line is also cruelty-free and consists only of EWG-certified ingredients, making it entirely safe for use.
All of The Vegan Glow products are 100% vegan and don't contain any animal-derived ingredients or by-products.
What to try: Kombucha PHA Toner
Then I Met You The brand's name refers to moments in life when you met someone or something that had a profound impact on your life and routine – and Then I Met You wants to be that happy skincare product for you.
All formulations are free of artificial colors, parabens, silicones, and alcohol, and they try to limit the amount they use. Then I Met You's packaging is not only vegan and cruelty-free but also recyclable, and the product labels are printed with soy ink.
Then I Met You is cruelty-free but not 100% vegan.
What to try: Cleansing Balm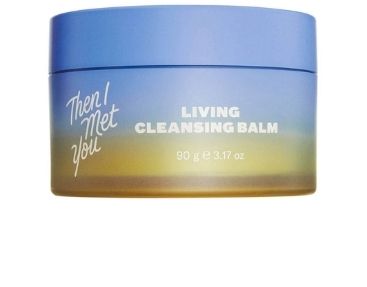 TonyMoly is a famous Korean skincare brand known for its eye-catching packaging and wide selection of sheet masks. It is founded in Seoul in 2006, has pioneered the Korean beauty scene, offering a wide range of Korean makeup, skin, bath, and body care products for all skin types that leave nothing to be desired.
Tony Moly is cruelty-free but not 100% vegan.
What to try: Vegan Label Ceramide Mochi Calming Toner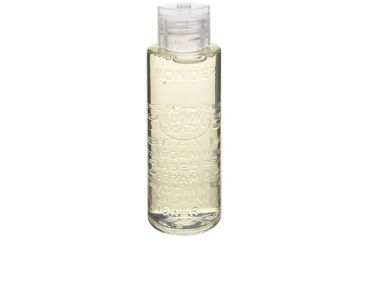 Disclaimer: This post is not sponsored. However, this may include affiliate links through which I may earn a small commission at no extra cost to you. I'd like to keep this up to date, so please let me know if you find anything inappropriate or missing from this list.